Easy handling of small projects
You master your tasks well, you are successful in daily business. – Now you should professionally manage a project: organizing a trade fair participation, organizing an Open Day of your company, preparing an anniversary, organizing an office relocation, … You should deal with these tasks in addition to your regular work! Thanks to Project2Go® you will maintain an overview, with the help of proven procedures and simple tools!
Target group
People who want to perform smaller projects in a quick and efficient way 
Project experts who are looking for an appropriate tool for small projects
Your benefit
Project2Go®-toolcase with electronic and haptic templates, tips, and case studies
Planning cards for simple visualization
Use your energy for the content-related project work. Project2Go® will take care of the rest!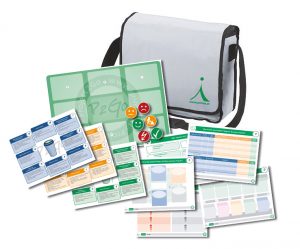 Overview of Project2Go®
Planning, controlling, and close-down with the help of Project2Go®
Lean and clear documentation
Tips on successful teamwork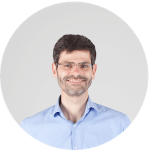 If you are interested in customized in-house trainings please contact: