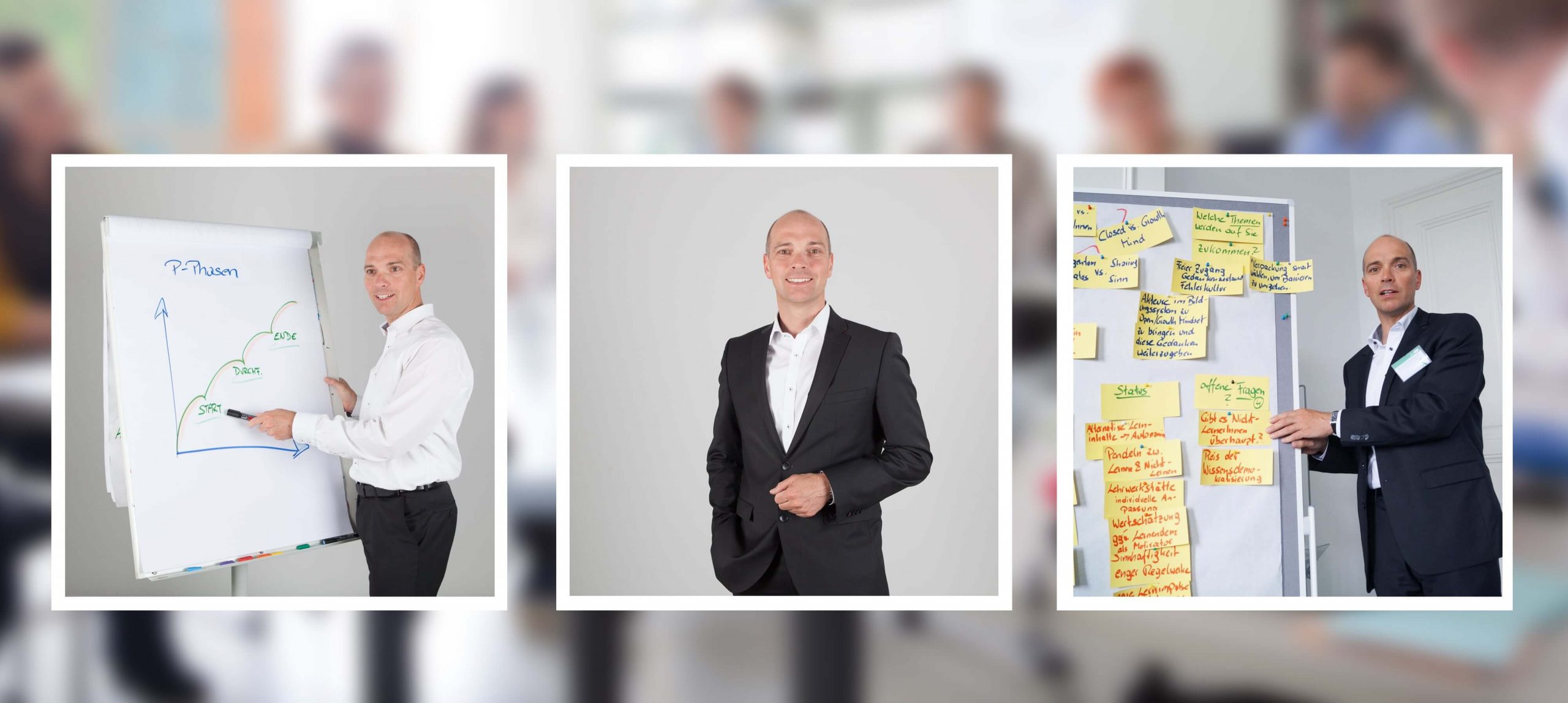 "Make complexity simple!"
This guiding principle leads me both when working as a senior consultant in projects or as an interim manager as well as in my work with people or groups in trainings or coachings.
My expertise is based on 20 years management and leadership experience in an international group environment and owner-managed national companies. In my work I always pay attention to the balance between people and results orientation. Inspiring people through communication and positive motivation, taking on challenges and reaching new goals determine my way of thinking and acting as a trainer, coach and consultant.
Consultant, Interim Manager, Trainer
QUALIFICATIONS & PROFESSIONAL EXPERIENCE
Graduate of the University of Economics and Business Administration, Vienna
International leadership and management seminars in Vienna, Lausanne and London
Diploma as Systemic Coach in Vienna
Country experience: Austria, Switzerland, Philippines, Romania, Serbia, Sveden
Languages: German, English, French
Industry focus: FMCG, retail industry and wholesale trade, pharmaceutical industry, tool construction and mechanical engineering, medical technology, logistics and transport, service industry, research centers, non-profit organizations etc.
Executive coach, facilitator
Trainer and senior consultant for project management, leadership, communication, negotiations, business administration etc.
Interim manager (projects, controlling, finance, supply chain, restructuring etc.)
Senior consultant for strategy and organizational development, change management, business administration and supply chain etc.
Feedback from our customers
"Training method of Roland Klettenhofer was very interactive. A lot of exercises and group discussions which increased the learning value."
Participant Quality & Cost Management (international energy group company)
 
"The collegial and close cooperation of our comprehensive organizational and human resource development department with Primas CONSULTING as "Healthcare Project Management" training company sets new standards. So far, both IPMA and PM@Siemens certification preparations have had a 100% success rate. The individual "Young People Management Coaching" with Roland Klettenhofer in Vienna completes the program."
Ernst Jankulik, General Manager, Siemens Ltd. Healthcare Saudi Arabia