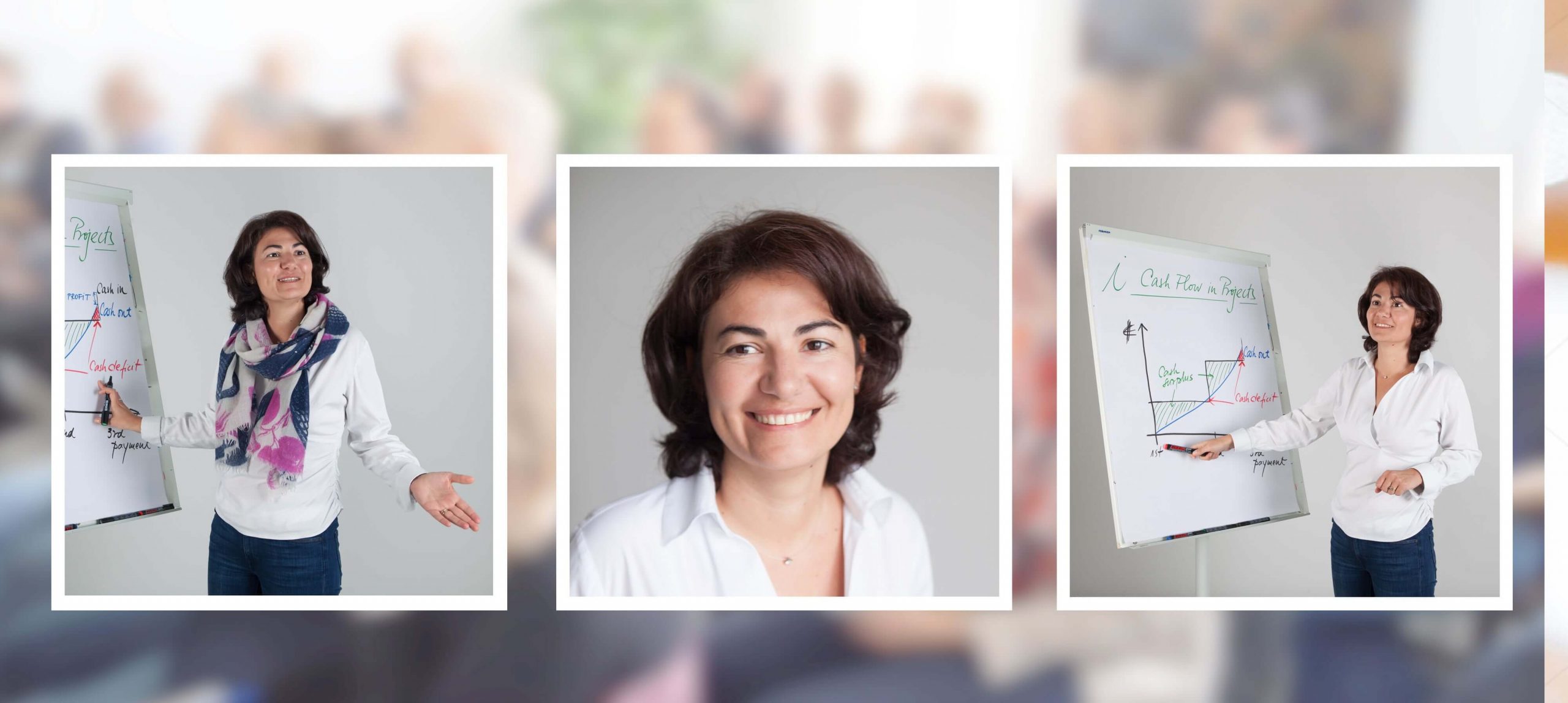 I believe above all in people and my credo is that "where there is a will there is a way". I see my mission in enabling people to produce results at work while finding their inner professional satisfaction.
I have worked all my life in projects, providing the results and always looking for the next challenge. I have over 20 years of experience in consulting, training and coaching mostly with international companies.
I love to work with people from different cultures, businesses, areas and functions. Diversity enriches my life. Living in Austria, I can blend East and West of Europe and create bridges, which is one of my strengths in my profession.
QUALIFICATIONS & PROFESSIONAL EXPERIENCE
Studies in Business Administration, Academy of Economic Studies, Romania
MBA, INSEAD, France
Certified trainer
Certification PAL I (Professional Agile Leadership)
Practitioner Coach
Languages: Romanian, English, German
 
Trainer, consultant on project management topics, including leadership in projects, business aspects in project management, presentations
Management and Leadership Programs – developer, trainer and coach
Management Assessment and Development Centers
Feedback from our customers
"Nicoleta's seminar was by far the most complex and efficient I have ever attended. She is a very, very good trainer" (Vodafone, Romania)
"A comprehensive multi-facetted training to empower you to give the best in project management whether you are the owner, leader of just a team member" (Abbott Central Europe Regions)
"Mrs. Ruckensteiner is a very friendly, competent trainer, with perfect explanation and teaching skills! Very motivated and interested in the participants" (Siemens CEE)