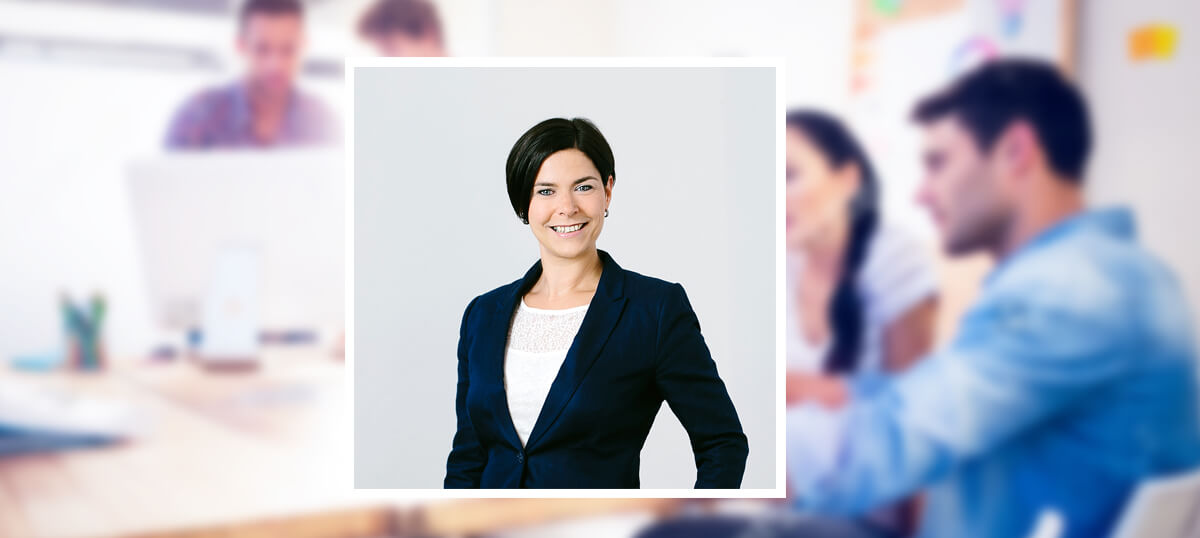 Changes in projects are often seen as an unpleasent disruption. I often experienced that much emphasis is put on fighting the changes, or that changes are utterly ignored.  I think that project management and changes cannot be separated. Changes are chances for development, which must not be wasted.
I have been working in projects for 20 years and employing different approaches like systemic approaches, group dynamics and agile approaches in project management.
Success is not reached by employing the best methods but by finding the right mixture between those methods that are accepted by the team and the organization. 
Ing. Alexandra Schermann, zPM
QUALIFICATIONS & PROFESSIONAL EXPERIENCE
Certified Project Manager (IPMA)
Certified SCRUM Master
Certified PRINCE2 Practitioner
Systemic Coaching
Group dynamics
Many years of experience in software development
Project manager and trainer
Industries: IT, banking, education, research, environment, grants, publishing, software development
Managing of projects
Trainer and consultant in project management
Team development
Workshops
Communication interface between IT and line management