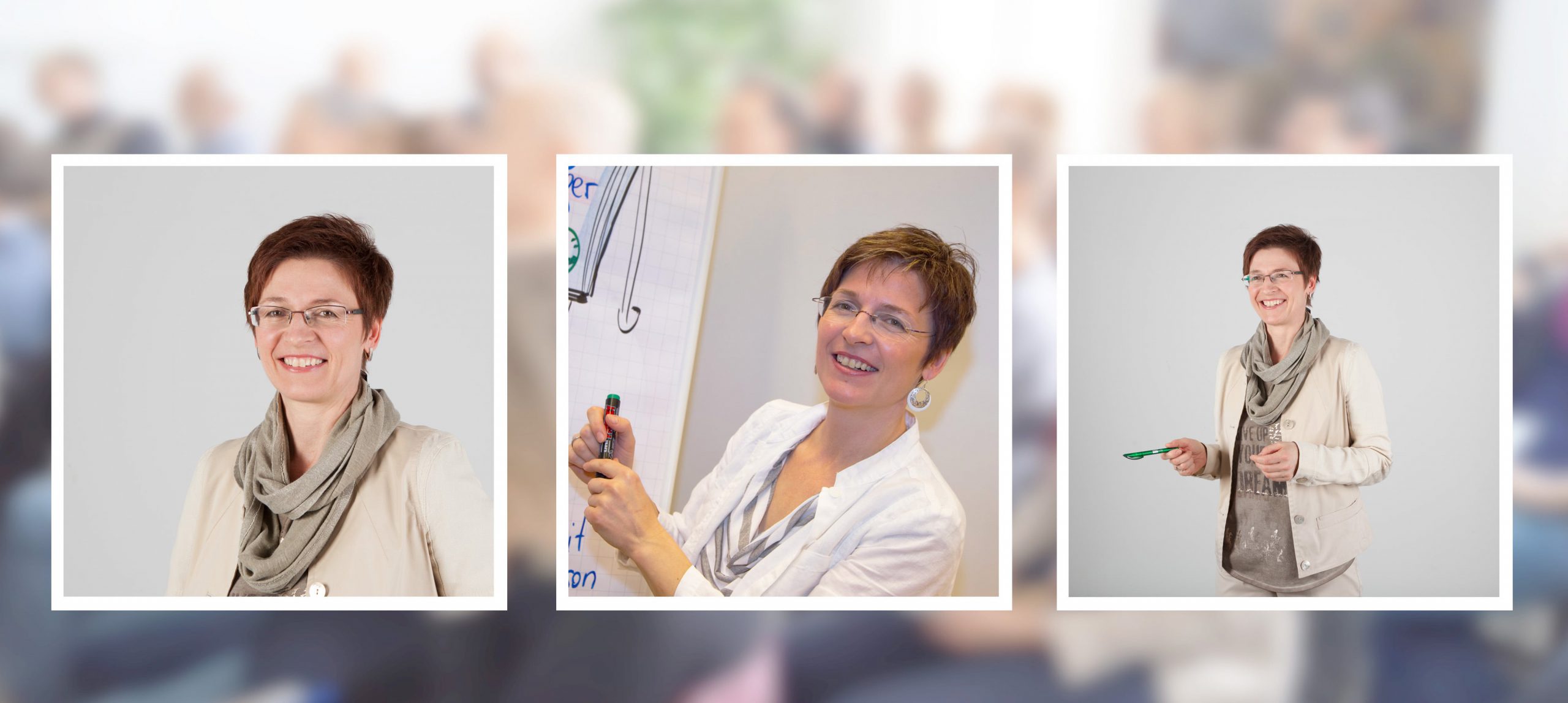 After sufficient time for developing ideas and planning I execute defined measures with project management methods and tools, always aiming to question my goals and to focus on the quality of the results. 
From my professional experience I know that both joyful information and knowledge transfer, creativity and organizational skills, and responding to the needs of our customers are essential success factors for sustainable behavioral change and further development. 
Methodological know-how and social competence as well as long-term professional experience are the tools of my professional tasks.
For me it is vital to keep moving and to adapt to the current economic situation as well as to the spirit of our time. I enjoy to be part of the Primas team and to create the prerequisites allowing to meet our customers with joy and to provide high quality service.
Office management, accounting
QUALIFICATIONS & PROFESSIONAL EXPERIENCE
Diploma of health and hospital nursing
Leadership courses
Project management course
Organizational development course
Office management
Human resource management
Customer service
Accounting, controlling, finance